Mil Spec Labels
When it comes to meeting military specs (specifications), there is no room for error. Unlike many other manufacturers, Sine-tific has the engraving technology and know-how to satisfy all military spec requirements. Our systems and processes bring your designs and projects to reality as our experts work within exacting military standards.
Using sophisticated technologies, Sine-tific sets ourselves apart as we meet each military application's engraving specifications. We use Electric Discharge Machining (EDM), Computer Numerical Control Machining (CNC), and embossing to meet every demanding military specification and pass every inspection—again and again.
Mil Spec ID Tags & More
Sine-tific has the capabilities and knowledge to work with a range of military specification engraving applications. We have produced items for defense contractors serving the United States military, including:
Specifically, we have worked with Mil-Spec 19834 Adhesive Backed Foil Plates and photosensitive products.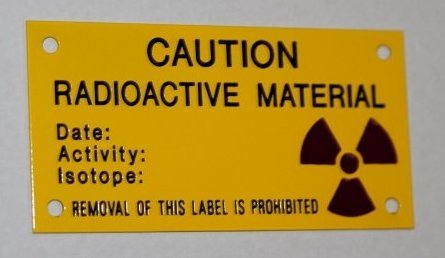 Military Spec Engravings