Military Spec Engravings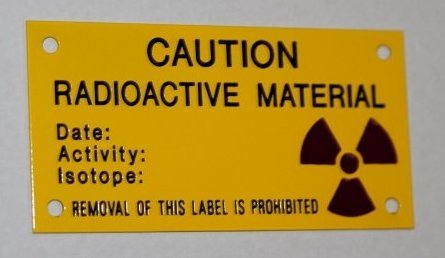 Military Spec Engravings
Many manufacturers don't have the technology or know-how to satisfy military specifications. Sophisticated technologies, like Electric Discharge Machining (EDM), Computer Numerical Control Machining (CNC) and embossing can make it possible to meet those very demanding military specifications – again and again.
Military Specification Applications
At Sine-tific Solutions, we have produced a wide range of items for defense contractors serving the United States Military, including:
Information Plates
Instruction Plates
Signs
Identification Tags
Contact Sine-tific Solutions
Sine-tific Solutions can help you meet strict military standards. For more information, contact Sine-tific Solutions today. 
We are a leading California screen printing and industrial engraving company since our founding in 1963.
CONTACT US
REQUEST A QUOTE