Custom Instrument Panel Labels
Instrumentation panels are control areas where monitoring instruments are displayed, making them easily accessible to the user. They are found in aircraft panels, marine ships, and cars, as well as factory machinery, medical equipment, and many other applications. 
Labeling an industrial control panel is imperative to the safety and efficiency of the machinery. Proper instrument panel finishing on the control panel allows easier usability and reduces errors in testing, routine maintenance, and repairs.
Instrument Label Design Affects Usability
Depending upon the application of your panel labels, the design and arrangement of dashboard components may differ.  The purpose of control panel labels is related to both safety and aesthetic, so there are a few things that should be considered. These include:
Durability: Because of their importance, panel labels need to remain clean and readable at all times. Whether exposed to extreme temperatures, weather conditions, or simple, everyday maintenance and use, graphic overlays should be able to withstand its environmental conditions.
Clarity: As previously mentioned, instrument panel markings should be legible and easy to read. Their function is to make operation more efficient, and that can only be done if the labeling is clear.
Cost: Depending on the material that the labels are being printed on, the cost will differ. Instrument panel labels can be made using screen printing or engraving, and the cost of the graphic overlays is dependent upon size, material, and intended application.
Functionality: The labeling on the graphic overlay, as well as the instruments themselves, should be the proper size and width apart to make it easily read at a glance. It is recommended that large instruments should be no closer than on 3 ½" centers, providing ¼" space between instrument faces. Smaller instruments should also have no less than ¼" between them.
Legal Requirements: Some applications have legal regulations that need their labeling needs to comply with. For example, instrument panel markings for medical devices have specific spacing and inspection requirements to ensure that a mix-up of equipment does not occur.
Two Processes Available for Control Panel Label Making
Depending upon your needs, custom instrument panel labels can be made using screen printing or engraving. Both of these options offer their own benefits and unique process.
Instrument Panel Screen Printing
This labeling process tends to be less expensive than engraving but may be prone to scratching or wear in the future if an additional finishing is not applied to protect the markings. Screen printing can be done in a variety of colors to match your needs.
When using screen printing, a screen is made to match your design and then framed and locked into place. Ink is pushed through the screen and then dried in an oven. Separate screens can be used to create different colors as well.
Instrument Panel Engraving
Engraving the control panel labels is a little more time consuming than screen printing, but it usually yields a more permanent, wear-free result. Because of the additional time required, it can also be a more expensive process.
When engraving, a small amount of material is removed from the instrument panel surface, usually .005" to .010". This process can be done using a machine or through a chemical etching process. The material is removed in the desired shape and design of the customer and then can be filled with an epoxy paint to meet any color requirements as well.
Contact Sine-tific for Custom Instrument Panel Labels
Sine-tific Solutions provides industrial engraving and screen printing for your instrument panel labeling needs. We offer on-time delivery, competitive rates, and attentive customer service to ensure complete satisfaction.
To learn more about our custom instrument panel labels, or to speak with our experts about your design requirements, contact us today.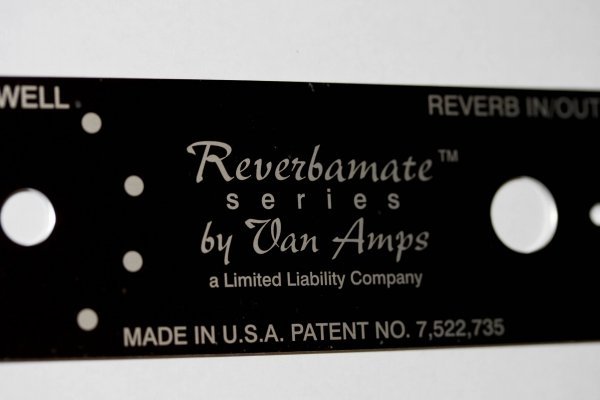 Instrument Panel Finishing