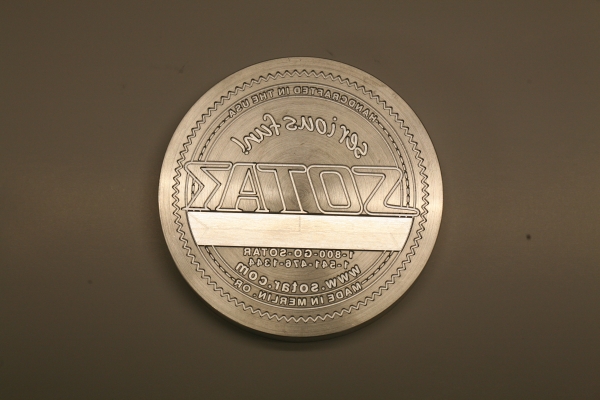 Metal Engraving for Heat Seal Die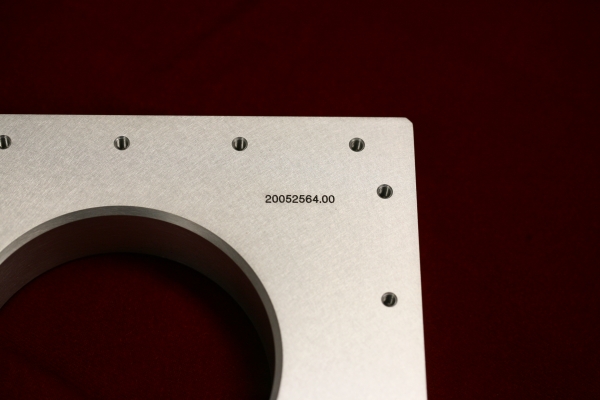 Metal Engraving on Anodized Aluminum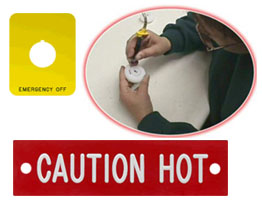 Custom Metal Engraving from Sine-tific Solutions
Through our engraving metal capabilities, we can carve anything from logos in stainless steel business cards to instruction plates on military equipment. For any kind of metal engraving, precision is extremely important. With the right equipment – and the right level of experience – it's possible to produce metal engravings that match your exact designs.
Sine-tific Solutions offers technology-driven excellence in the engraving metal industry. We have the technology, equipment, and experience to provide precision metal engraving for a variety of industrial applications. Whether you are looking for military engraving or engraved nameplates for medical equipment, we can accommodate your exact required specifications.
Metal Engraving Benefits
The primary advantage of a metal engraving is that the image is cut into the surface of the sign's material by either a mechanical or chemical process of which the result is an image that is permanent and cannot be defaced. The color of the metal engraving is applied after the engraving or etching process has taken place by infilling special paint into the cut away parts of the image.
The durability of a metal engraving is well known since the process has been used for many years. However, new developments in machinery and materials have enabled companies such as ours to offer a wide selection of products suited to different budgets, environments, and uses, while maintaining the highest standards of quality and production speed.
Metal Engraving Capabilities
Our metal engraving capabilities can handle a large variety of custom products, including: 
Engraved nameplates
Engraved front panels
Engraved tubes
Engraved keycaps
And much more 
At Sine-tific Solutions, we have state-of-the-art 4th axis machining capabilities that produce metal engravings quickly and accurately. We have the distinct advantage of owning the only two Newing Hall 4th Axis Engravers in the U.S., as well as a Datron, twin Dahlgren, and several pantographs.
Paint Filling and Custom Color Matching
If it is plastic, phenolic, rowmark, aluminum or stainless steel and it needs to be engraved, we can handle it! We can also paint fill engraved surfaces with a long-lasting enamel paint that can be custom color matched.
Request a Quote for Metal Engraving
Sine-tific Solutions offers top-notch engraving services. We've been in business since 1963 and have the most experienced staff in the state of California. Contact us to discuss the options for your engraving metal project needs.
We are a leading California screen printing and industrial engraving company since our founding in 1963.
Contact Us